Our colleague in the US has organised the 4th Annual Whiskey Obsession Festival, and we wish we were going!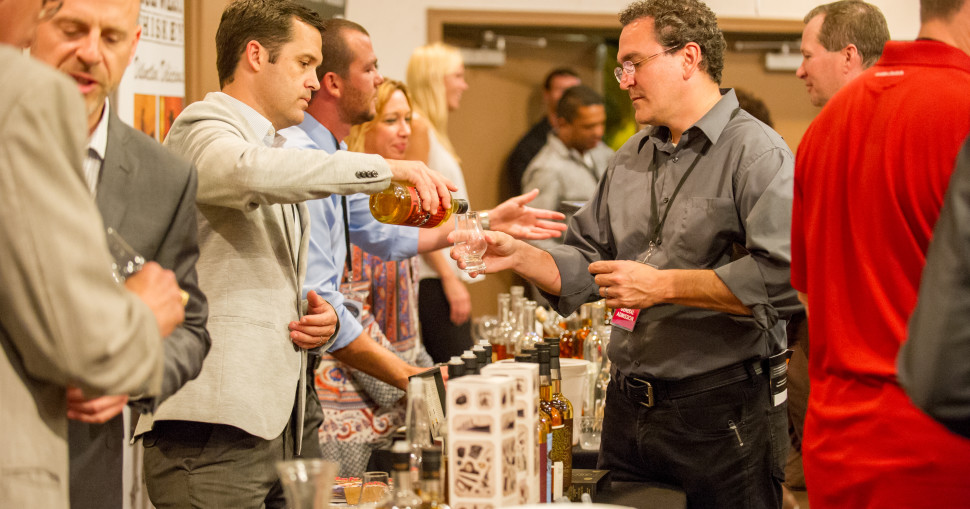 Held in Sarasota at the end of the month, over 3 days, the festival features a dance party, interactive panel discussion, master classes, VIP pours, on site package sales, cigar pairing, culminating with a grand tasting with 250 whiskies from around the world.  Dozens of master distillers and professional ambassadors participate, sharing their knowledge and passion for fine spirits from Japan, Scotland, Ireland, Canada, France, and the United States.

Good luck Turner, although we are sure you won't need it.